Don't go through limb loss alone
Connect with other amputees through our peer support network
Welcome to the Amputees & Families Support Group Qld Inc
The Amputees & Families Support Group Queensland Inc (Amputees Queensland) have been providing peer support, information and equipment to new and existing amputees throughout Queensland since October 1986.
Amputees Queensland is a non-profit, self-help community organisation dedicated to promoting and supporting the needs of amputees, their family, friends and carers.
Today our network of peer support volunteers and support groups are available to assist amputees and people living with a limb difference.  We provide helpful and relevant information to ensure that nobody goes through limb loss alone and that everybody has access to the information and support they require to move towards reaching their greatest potential.
Learn More About Us
Upcoming Events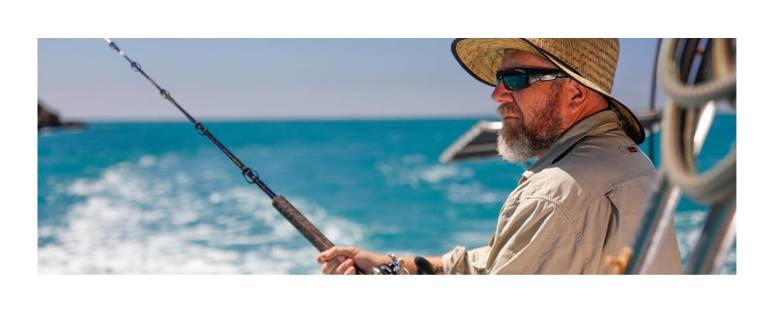 5th October 2023 9:30am - 2:00pm
9 Spinnaker Drive, Sandstone Point, Bribie Island Boat Charters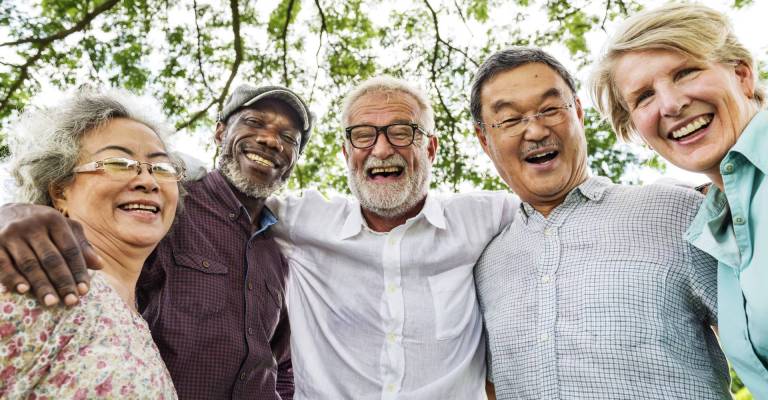 11th October 2023 4:00pm - 6:00pm
Spinal Life Healthy Living Centre, 2-4 Smith Street, Cairns North,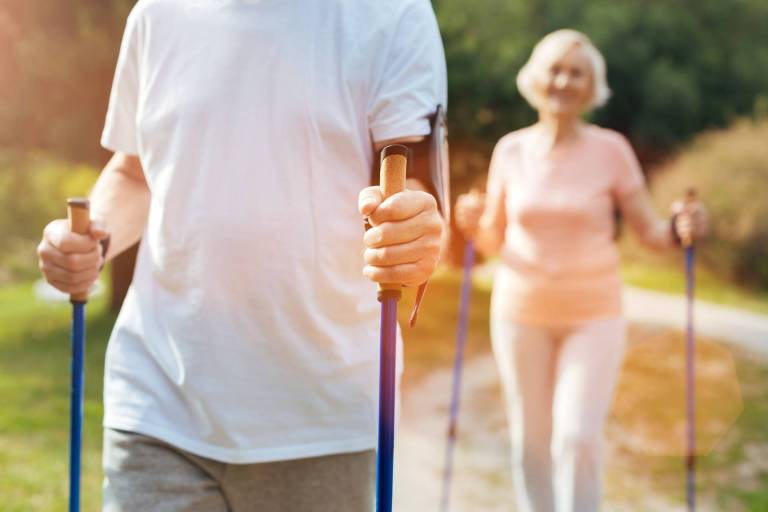 11th October 2023 10:00am - 12:00pm
Ben Matthews Playground Community Centre, 47-55 Ellen Street, Logan Central
Amputees Queensland acknowledges the Traditional Owners of the land where we work and live. We pay our respects to Elders past, present and emerging. We celebrate the stories, culture and traditions of Aboriginal and Torres Strait Islander communities.